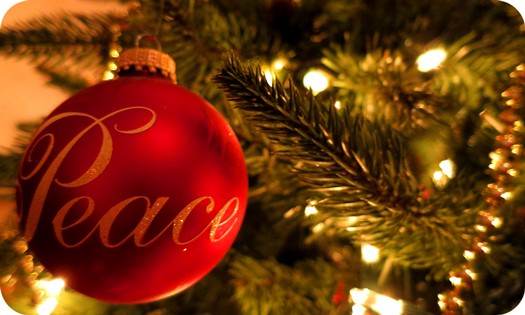 entrées
prawn cocktail, cucumber rolls, paprika, lemon zest. (GF) (DF)
14.90
slow cooked ham hock croquettes with honey/mustard dipping sauce (DF)
13.90
oven roasted packham pear wrapped in cured ham with a smoked maple glaze (GF) (DF)
13.90
toasted turkish bread with basil pesto, sauce romesco, and a lemon dill crème fraiche
11.90
house-made polenta chips with roasted garlic aioli
9.90
mains
Prawn and asparagus risotto with caramelised lemon, crispy prawn (GF)(MDF)
23.90
slow cooked lamb shank in yorkshire pudding, broccolini, dutch carrots,
jus reduction, house-made mint sauce (MGF)(MDF)
27.90
linguini with smoked ham hock, garden peas, cream sauce, shaved parmesan
23.90
pan-fried macadamia crusted barramundi on a toasted coconut and mango salsa salad (DF)(GF)
26.90
crispy skinned stuffed chicken breast, sesame honeyed carrots,
hassel back potato, butter sage sauce (GF)
26.90
vegetarian linguini with baby capers, tomato, olives, basil, greens, and
shaved parmesan cheese (MDF)
19.90
kids
panko crumbed chicken bites w chips
11.90
tempura whiting w chips
11.90
desserts
mt christmas pudding (GF)
chocolate brownie, rum raisin gelato, maraschino cherries, walnuts and mint.
12.90
mt christmas eton mess (GF)(MDF)
meringue shards, strawberries, blueberries, raspberries, boysenberry gelato.
12.90
lemon meringue pie
With vanilla ice cream
11.90
new york baked cheesecake
with boysenberry gelato
11.90
(GF)- Gluten free. (MGF) can be modified to gluten free. (DF)- Dairy free. (MDF) can be modified to dairy free.